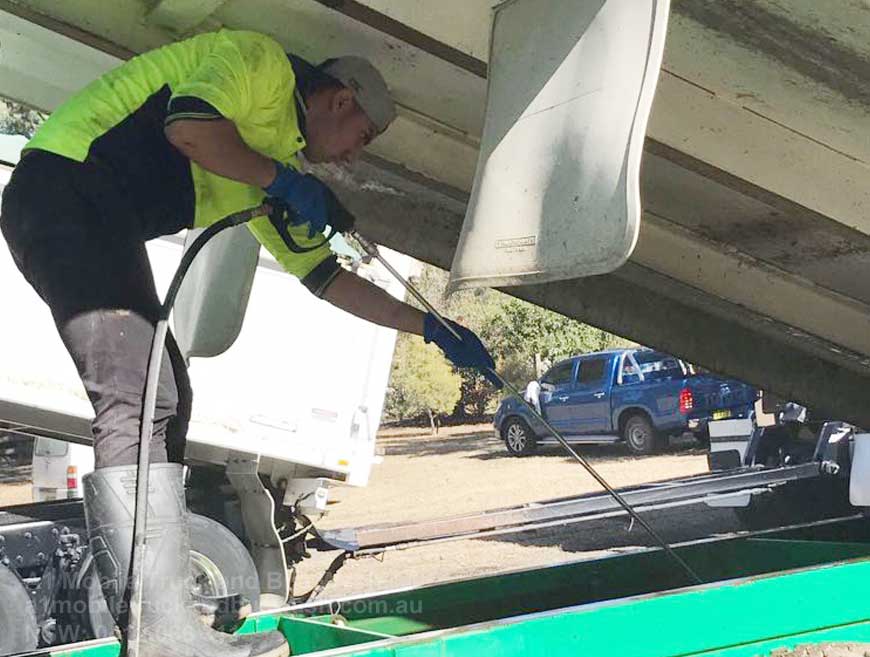 Proper Truck Maintenance Pays Off.
In the day-to-day operations of your company's fleet, maintenance is easy to overlook. It's far too simple to neglect oil changes, brake system maintenance, and other important checks and maintenance tasks. Yet if you are not properly maintaining your vehicles, your company productivity is suffering. Here are some benefits you are missing if upkeep is not a priority for your fleet.
Save Money
While there is a cost associated with fleet maintenance, over the long term it saves far more than it costs. Vehicles that are properly cared for will run more efficiently, lowering fuel costs. Your fleet will also suffer fewer on-the-job breakdowns, which lead to costly delays. A well maintained fleet will help your drivers avoid penalties and fines when stopped by law enforcement personnel for safety checks. If you are not maintaining your vehicles, you are likely wasting money instead of saving it.
Decrease Risk
While driver behavior accounts for some of these problems, faulty vehicles can also be a cause. When vehicles are not maintained, they are mobile time bombs. Brakes that fail, steering systems that malfunction and engines that stall can all lead to catastrophe.
You have a responsibility not only to keep your workers safe, but also to provide a measure of protection to others who share the road with your drivers. Paying attention to maintenance is the first step in protecting both groups. Well-maintained vehicles are obviously safer to drive.
Reduce Downtime
Downtime for fleet vehicles has a great impact on your productivity and budget. When a vehicle is out of commission, you either have to pay for a replacement rental or incur the obvious expense of losing a valuable resource for your business. Downtime sidelines a driver and impacts your customer service. Carefully scheduled maintenance that occurs during off-road hours can help reduce unexpected breakdowns without impacting the overall usefulness of your fleet.
Proper Maintenance Makes Your Fleet Look Professional
Your fleet is often the first thing the community sees that is connected to your business. When your trucks and vans are out in the community, they are a testament to the quality of your business practices. If you are not taking care of your vehicles, you may be putting forth the wrong impression. By focusing on maintenance, you can ensure that your trucks and vans are working well and looking the part.
Tags:
detailing
,
truck cleaning
,
truck wash tips