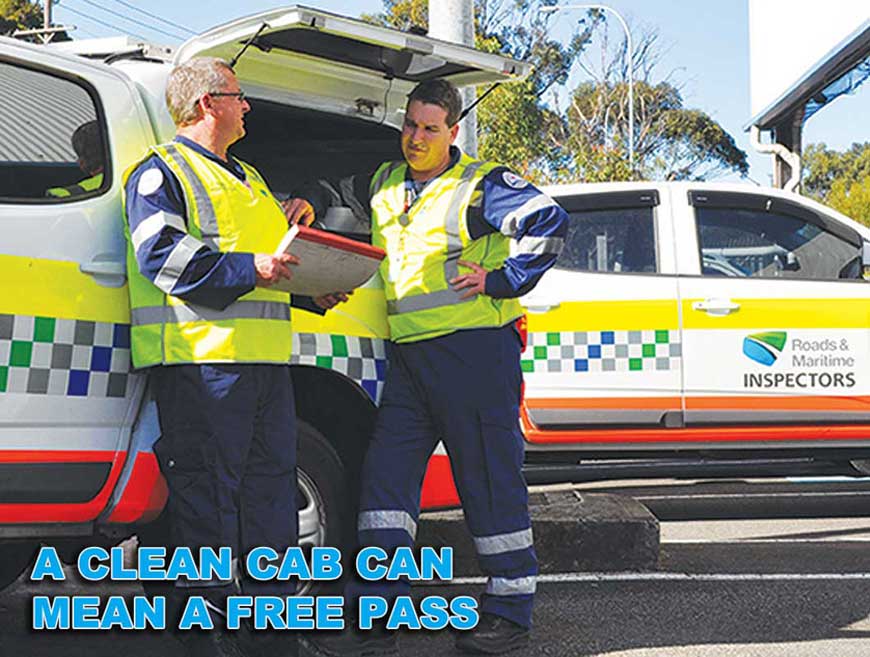 Does it really matter whether or not your fleet vehicles are clean? Yes, for many reasons, not the least of which is a clean truck can mean fewer inspections. Advice straight from the mouth of a former RTA inspector proves cleanliness counts.
Read More
Need a prompt, dependable, and first-class truck washing services. We work hard to make sure that your clients see you at your best image. Because when you look good, we look good. A well-cleaned and maintained truck contributes greatly to being a happy driver.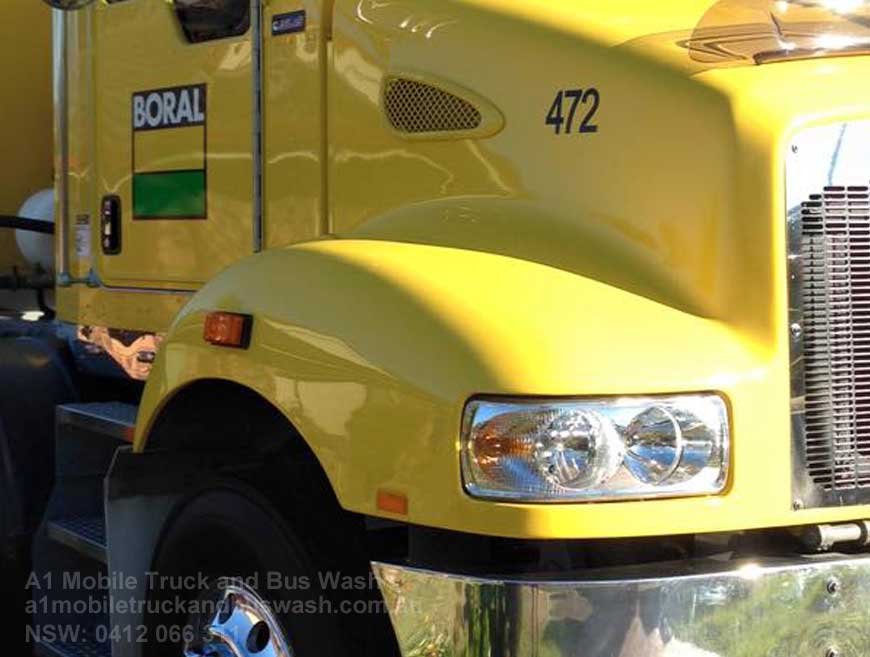 It may seem counter-intuitive, but frequently washing and waxing your truck and bus is the best way to maintain its exterior paint finish for years to come, regardless of the constant wiping and rubbing it entails — but only as long as you're using the right products in the correct order.
Read More