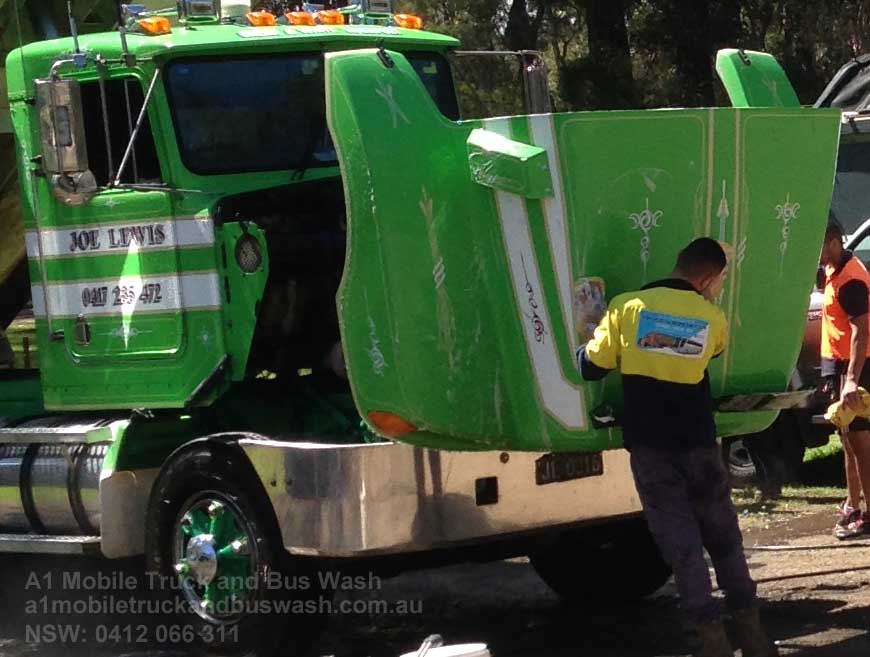 Quality Detailing Service And Hand Wash Services
Washing: The most critical of the four steps is washing, which removes the loose contaminants that gradually accumulate on the surface of the finish, creating a gritty residue that could cause scratches in later steps if it's not removed properly first. This requires a genuine truck or bus washing product These products are pH-balanced and formulated to loosen and lift surface contaminants without stripping away waxes.
You should avoid normal dish soap, laundry soap and household cleaners. They are designed to remove and dissolve grease and oil, and they will strip away the waxes and in some instances could damage the car's finish.
Wash the car thoroughly, working from the top down and utilizing a lamb's wool or microfiber washing mitt. Professional detailers prefer these because the nap of the lamb's wool or microfiber draws the dirt particles away from the paint. Re-dip the mitt in the bucket after each panel is washed. That cleans the mitt and ensures that you're again working with fresh suds. Dry thoroughly with a soft, absorbent waffle-weave microfiber drying towel.
Waxing
For protection, you need to apply a waxing product experts recommend at least every three months. However, there are varieties of wax that can be used much more frequently. If you're really obsessive, some can be used as often as every few days.
Normally, the newer liquid or paste waxes provide the longest-lasting protection — usually three or four months if the truck is kept under cover and not exposed to a harsh environment.
When applying a liquid or paste wax, you'll use the same technique: small, circular, overlapping strokes, using a microfiber-covered or foam applicator pad and working one section of the vehicle at a time. As in the other steps, remove the wax with a microfiber towel that you've folded into fourths, using one side to break the waxy surface, then flipping the towel over to a clean side to remove any additional residue.
Experts say that spray waxes should be used as a booster between the quarterly applications of the liquid or paste waxes. Some experts recommend using these spray waxes as often as twice per week. Some say once a month is sufficient.
Tags:
detailing
,
truck detailing
,
truck polish
,
truck services